When you think of Fayetteville, Arkansas, perhaps your mind turns to the University of Arkansas or the majestic beauty of the Ozarks. But what if I told you that Fayetteville is also a gastronomic haven that you should absolutely add to your foodie bucket list?
Whether you're a local, a student, or a visitor, Fayetteville o ffers an array of restaurants that cater to every palate and budget. From eclectic local favorites to upscale dining experiences, this charming southern city surprises and delights in the culinary realm.
Don't let the small-town vibes fool you; Fayetteville is big on taste and creativity. In this guide, we'll explore the Top 9 Restaurants in Fayetteville, Arkansas. Buckle up, food lovers, because you're in for a tasty ride!
1. Hugo's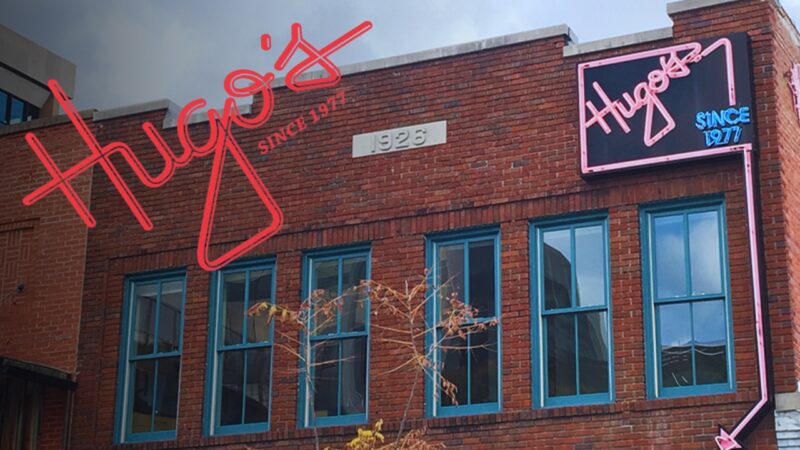 This basement gem is a Fayetteville classic. Hidden beneath the streets of the Historic Downtown Square since 1977, Hugo's dives deep into American and continental classics. Its laid-back vibe and retro atmosphere make it a nostalgic stop where you can savor mouth-watering burgers and dive into a diverse menu.
Must-Try Dishes
Grasshopper Crepes: A blend of ice cream, crème de menthe, and chocolate syrup.
Guacamole Burger: This legendary burger needs no introduction.
Why It Made The List
Local Favorite: Loved by locals and tourists alike.
Historic Location: A touch of Fayetteville's history.
Diverse Menu: From burgers to crepes, they have it all.
2. Mockingbird Kitchen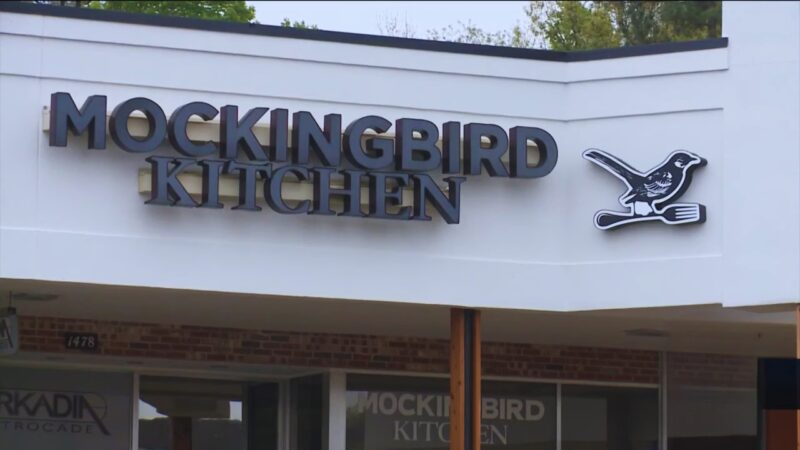 If you're a fan of Southern comfort food, then Mockingbird Kitchen is where you should be heading. Located near the U of A campus, this spot offers a modern take on Southern classics. The atmosphere is cozy and inviting, making it a perfect spot for a family dinner or a romantic outing.
Must-Try Dishes
Fried Chicken: With jalapeño honey for that sweet and spicy kick.
Shrimp and Grits: A Southern staple made to perfection.
Why It Made The List
Southern Roots: Authentic, soul-warming comfort food.
Cozy Atmosphere: Perfect for any occasion.
Seasonal Menu: Keeps you coming back for something new.
3. Prelude Breakfast Bar
Who said breakfast should only be a morning affair? At Prelude Breakfast Bar, indulge in gourmet breakfast items all day long. Located in the heart of downtown Fayetteville, this trendy spot is an ode to the most important meal of the day.
Must-Try Dishes
Millionaire Bacon: Slow-cooked with brown sugar, cayenne, and red pepper flakes.
Eggs Benedict Flight: Why have one when you can sample three?
Why It Made The List
All-Day Breakfast: Breakfast fans, rejoice!
Creative Menu: Elevates breakfast to an art form.
Vegan Options: Because everyone deserves a good breakfast.
4. Bordinos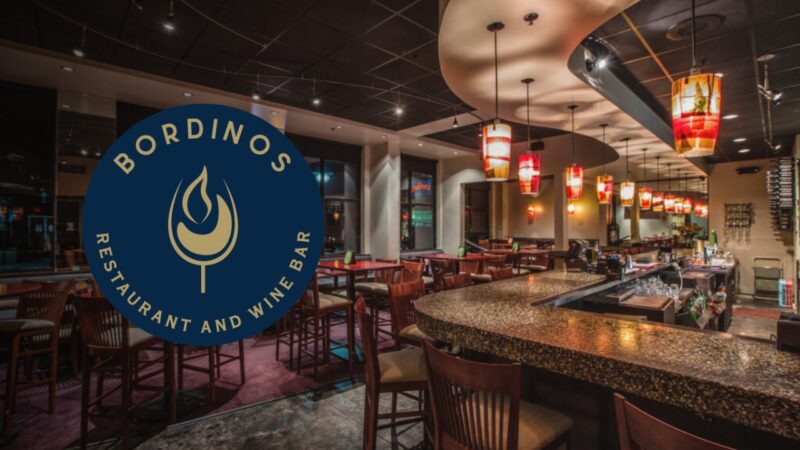 For those looking for a more upscale dining experience, Bordinos on Dickson Street offers just that. Specializing in Italian cuisine with an American twist, this restaurant is ideal for special occasions. The dimly lit ambiance and curated wine list complete the elegant experience.
Must-Try Dishes
Why It Made The List
Sophisticated Atmosphere: For that extra-special occasion.
Curated Wine List: Pairs perfectly with your meal.
Professional Service: Makes you feel like royalty.
5. Wright's BBQ
In the South, BBQ is not just food; it's a way of life. Wright's BBQ offers an authentic barbecue experience. From its friendly staff to its outdoor seating area, everything about Wright's screams comfort and hospitality.
Must-Try Dishes
Pulled Pork Sandwich: You'll dream about this later.
Ribs: Smoky, tender, and downright delicious.
Why It Made The List
Authentic Experience: True Southern BBQ.
Family-Friendly: A comfortable setting for all.
Quality Meats: Sourced locally and smoked to perfection.
6. Meiji Japanese Cuisine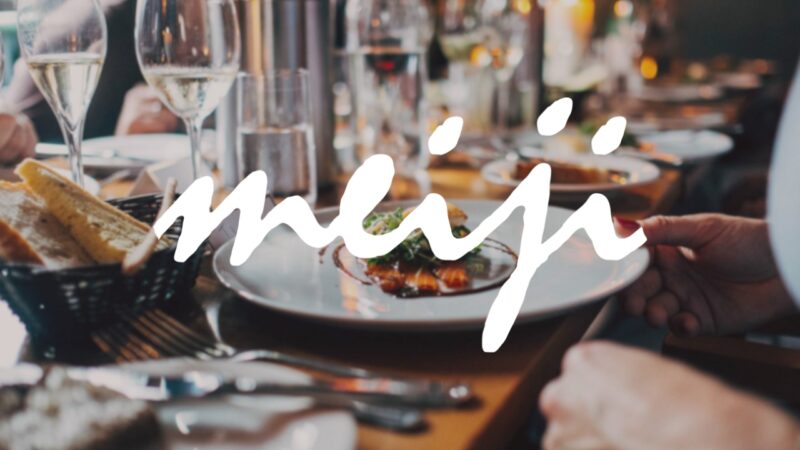 Looking for something different? Meiji offers authentic Japanese cuisine right in the heart of the Ozarks. Known for its exquisite sushi rolls and sashimi, this restaurant provides a genuine Asian culinary experience.
Must-Try Dishes
Dragon Roll: A must for sushi lovers.
Tempura Udon: Comfort food at its finest.
Why It Made The List
Unique Option: A break from Southern cuisine.
Quality Ingredients: Freshness you can taste.
Artful Presentation: As pleasing to the eye as to the palate.
7. Farmer's Table Café
True to its name, Farmer's Table Café is all about locally sourced, farm-to-table goodness. The restaurant focuses on sustainable ingredients and offers vegan and gluten-free options, making it a hit among health-conscious foodies.
Must-Try Dishes
Veggie Hash: Full of local produce.
Farm Breakfast: Eggs, bacon, and farm-fresh veggies.
Why It Made The List
Local and Sustainable: Healthy and eco-friendly.
Inclusive Menu: Options for every dietary need.
Community Focus: Often hosts events that celebrate local culture.
8. Arsaga's at The Depot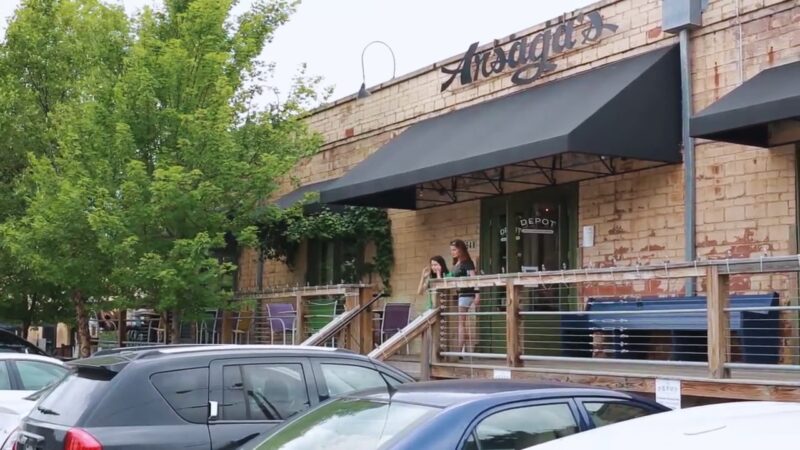 Yes, it's primarily a coffee shop, but Arsaga's at The Depot offers so much more. From mouth-watering breakfast burritos to afternoon sandwiches, this hip spot has a broad range of offerings that keep patrons coming back for more.
Must-Try Dishes
French Toast: Made from house-baked brioche.
Avocado Toast: Topped with pico de gallo and a poached egg.
Why It Made The List
Versatile Menu: From morning to evening, they've got you covered.
Great Coffee: The perfect pick-me-up.
Hip Atmosphere: A favorite among the younger crowd.
9. Wood Stone Craft Pizza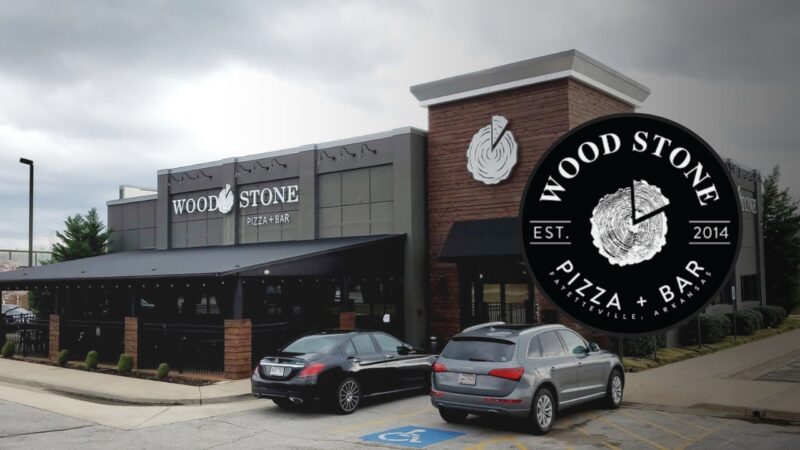 Ending the list on a cheesy note, Wood Stone Craft Pizza offers the best pizza in town. With wood-fired ovens and a menu full of creative toppings, this pizzeria has quickly become a Fayetteville favorite.
Must-Try Dishes
Ozarkshiitake: A medley of local mushrooms and cheese.
BBQ Chicken Pizza: A local twist on a classic.
Why It Made The List
Wood-Fired Goodness: You can taste the difference.
Innovative Toppings: Traditional and unique options.
Community-Oriented: They source their ingredients locally whenever possible.
FAQs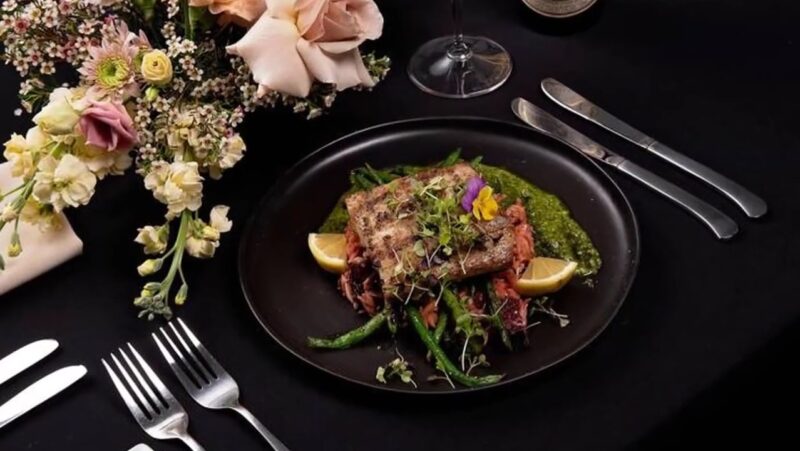 Are reservations required for these top restaurants?
The necessity for reservations can vary from restaurant to restaurant and also depends on the time and day you plan to visit. Upscale restaurants like Bordinos or The Hive often recommend making reservations, especially on weekends or during special events.
Casual spots like Wright's BBQ or Hugo's may have a more relaxed approach. However, it's always a good idea to call ahead and check.
What are the typical price ranges for these restaurants?
The price range varies greatly depending on the restaurant. Upscale dining spots like Bordinos and The Hive are on the higher end, where a meal for two could easily exceed $100, especially with wine pairings.
Mid-range options like Meiji Japanese Cuisine or Mockingbird Kitchen may set you back around $40-60 for two. Casual places like Hugo's and Wright's BBQ are more budget-friendly, with meals generally under $30 for two.
Do these restaurants offer takeout or delivery options?
Many restaurants in Fayetteville have adapted to offer takeout and even delivery services, but it's best to check directly with the restaurant for the most current information.
While a BBQ joint like Wright's is well-suited for takeout, fine dining establishments like The Hive might focus more on the in-house dining experience.
Are there vegetarian or vegan-friendly options available at these restaurants?
Yes, many of these restaurants offer vegetarian or even vegan options. Farmer's Table Café, in particular, focuses on locally sourced, farm-to-table goodness and has various vegetarian and vegan dishes.
Prelude Breakfast Bar also offers vegan options for breakfast lovers. However, if you have specific dietary needs, it's always a good idea to call ahead and inquire.
Is outdoor dining an option at any of these establishments?
Some restaurants on the list offer outdoor seating options, weather permitting. For example, Wright's BBQ has a comfortable outdoor seating area that complements its casual, family-friendly atmosphere.
Additionally, Arsaga's at The Depot also has an outdoor seating area where you can enjoy your coffee and meals.
What are some parking options when dining at these restaurants?
Parking facilities differ for each location. Downtown spots like Hugo's may offer street parking, which can be limited during peak hours. Some restaurants like The Hive, situated in 21c Museum Hotel, might provide valet or dedicated parking spaces. It's best to check the restaurant's website or call in advance to know your parking options.
Wrap Up
So there you have it, the Top 9 Restaurants in Fayetteville, Arkansas! Fayetteville is more than just a college town in the Ozarks; it's a culinary paradise that welcomes foodies from all walks of life. With this list, you're now equipped to navigate Fayetteville's diverse and delectable dining scene.